Jon Wagner, Managing Director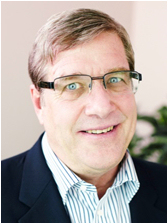 Jon Wagner (BASc., MASc., CSODP) has provided high-impact Organizational Effectiveness/HR Consulting internationally in private, public and  not-for-profit sectors for over 35 years including holding Senior Human Resources, Organization Development, Change Management roles at Hewlett Packard, Agilent Technologies, Oracle and Alcan. He has been an external Management Consultant since 2002. During that time, he also worked for almost 3 years on contract at the Ontario Public Service as an OD Consultant and as Strategic Advisor the Assistant Deputy Manager, Adult Community Corrections. Jon leads large-scale change projects and organizational transformations, strategic planning, business process reengineering and organization re-design as well as team and organizational effectiveness initiatives. As a pioneer in working virtually, Jon has led, supported and researched and supported virtual teams and organizations for over 20 years.
Russ Milland, Partner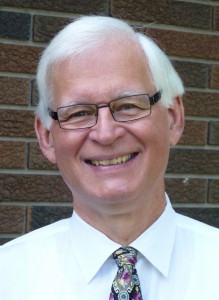 Russ Milland (BASc., MASc.) has a rich and varied experience based in his 40 years of working in many different senior roles in numerous different industries. He has worked in senior management roles in major companies such as Imperial Oil Limited, Allied Signal's Aerospace Equipment Systems Division and Canada Life Assurance. He has also coached and provided consulting services to many small and medium sized businesses. His areas of expertise are in the disciplines of information technology and systems development and application, business (process) design and optimization, training and development, change management and organizational transformation. Russ passionately believes in the power of using cross-disciplinary virtual teams to maximize the probability of success in major transformational change projects.
"Individual commitment to a group effort – that is what makes a team work, a company work, a society work, a civilization work." – Vince Lombardi